Do you struggle to talk about and express what you're currently suffering from?
Do you worry you're alone and no one will understand or relate to what you're going through?
Do you want to take back control of your life and reconnect to your authentic self so you can have a fulfilling life making your impact?
Whatever your reason for being here, you landed on this page because you felt something within you — a little pull or nudge.

I know that nudge.
It's what I ignored most throughout my deepest and most severe struggles with depression and anxiety that I suffered with for years.
For too long I thought that I was nothing, that no one cared and despite any efforts I made I wouldn't ever find a partner in life or a career that I enjoyed.
I felt stuck and worthless.
I didn't know how to talk about it.
I didn't even know what it was. But it controlled everything that I thought, did and said.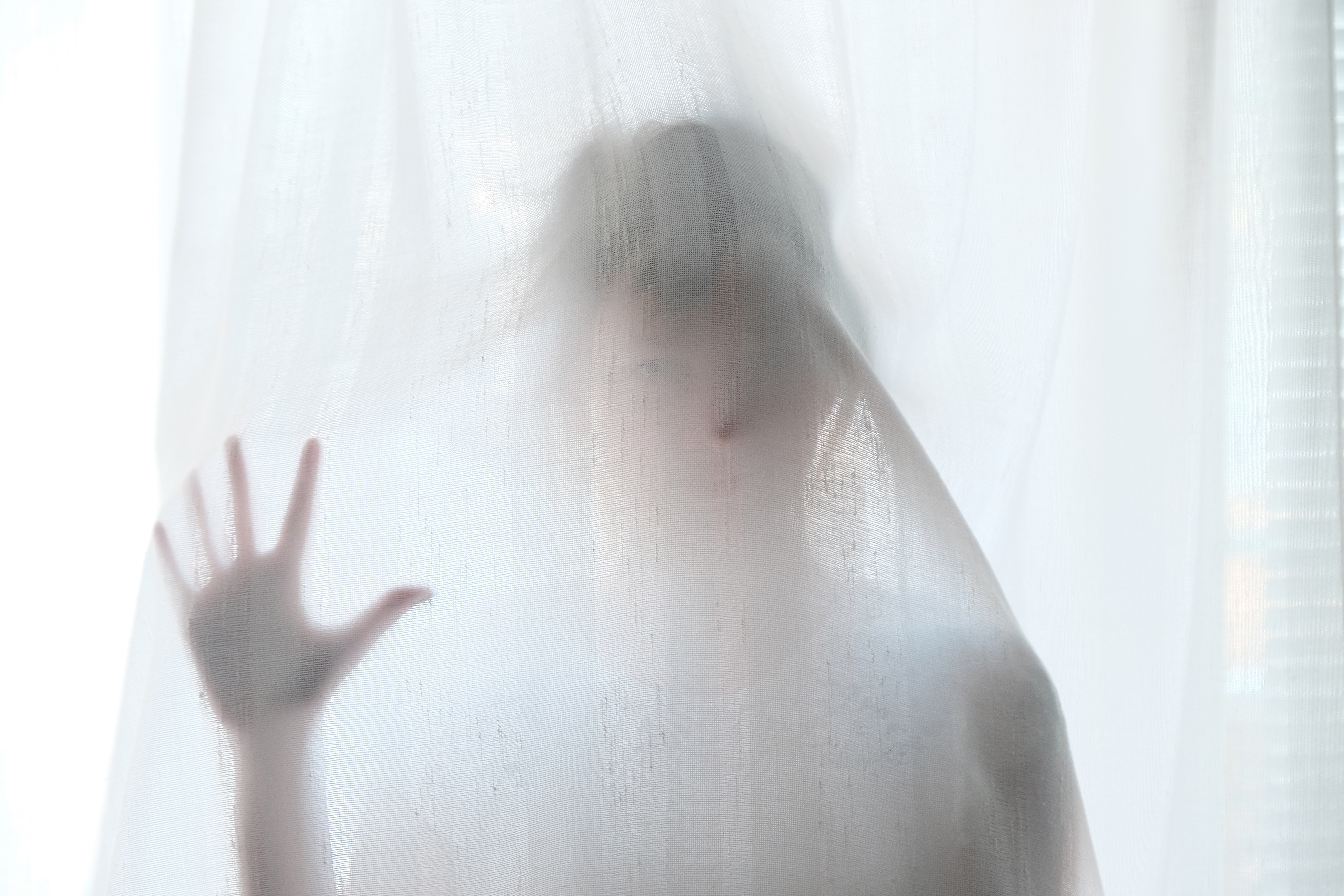 Back then, I would be completely overwhelmed at the thought of talking to strangers.
Before attending any party or social event, I'd become anxious to the point of nausea and getting sick to my stomach. Most times I'd just give in and stay at home...
I was stuck feeling anxious, and angry at myself for letting my anxiety take over, only to find myself deeper in depression. It was a vicious cycle that continued to pulled me down further away from who I really was.
I began to feel lost and hopeless, like I wasn't in control of my life and that no one would understand what I was struggling with.
It wasn't just that I didn't know how to start talking about it or ask for help.
I didn't even really know what I was struggling with.
The problem wasn't from a lack of effort or desire to make a change... it was because I didn't have the right tools!
Of course I had some good times during these years, but there was an intense underlying struggle that persisted and I wasn't able to see the people around me who cared and were there to support me.

Every moment it weighs on you and the opportunities that present you with a chance to break the silence simply pass by because sometimes you can't put it into words.
That is why reframing photography as a therapeutic tool can be so powerful.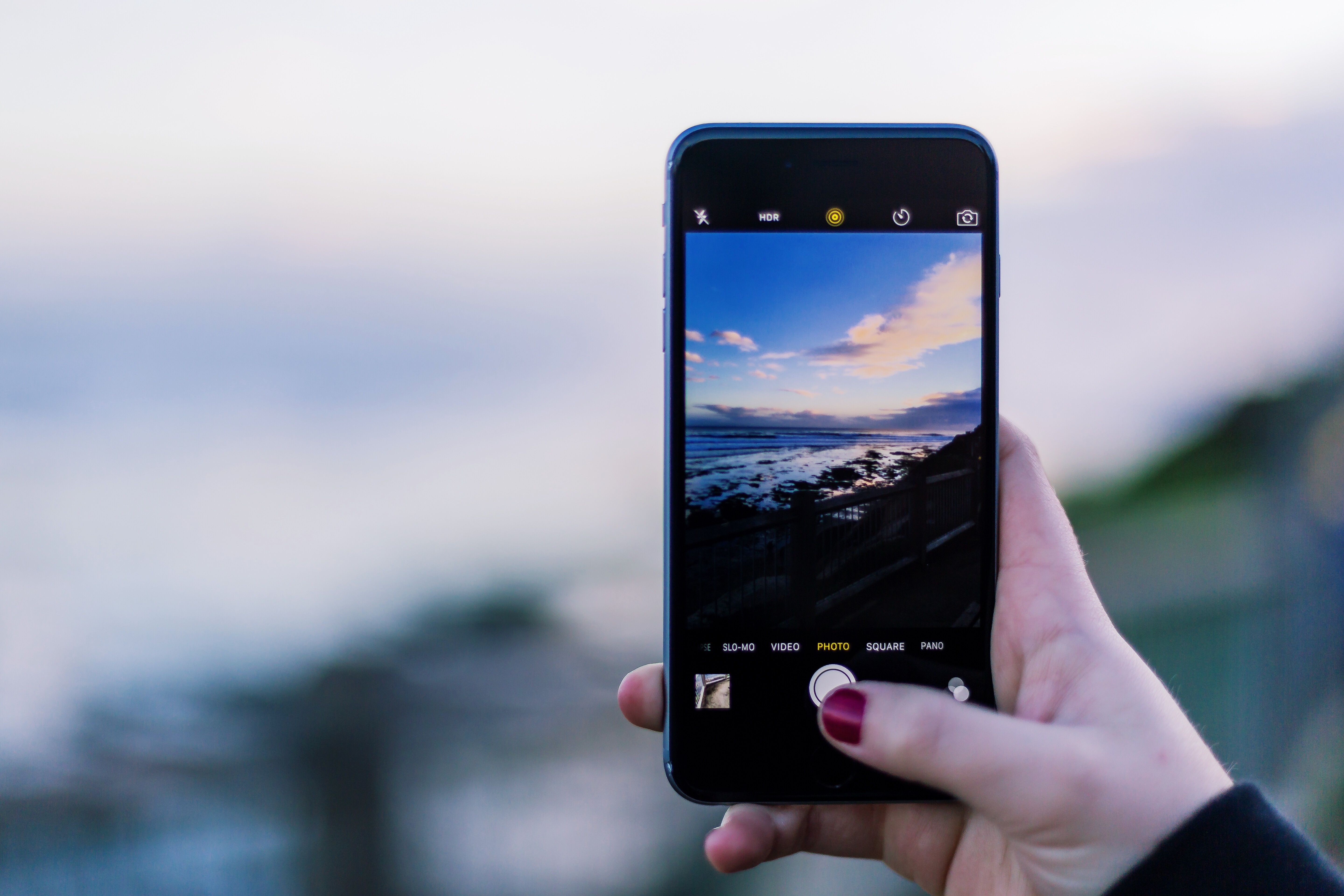 And it's the process of reconnecting with myself and that inner voice through my photos that got me back out of it.
Suddenly, you have power over these issues and can express them in a way that is creative and engaging. You can see them outside of yourself and understand that it isn't you.
The weight starts to lift and you have more energy, more motivation.
You start to understand more about these issues, yourself and why you've been struggling.
Ideas start to flow more and you find yourself pulled in a way that you haven't felt in a while.
You're getting outside now and find yourself bonding with people more. It's a gradual process, but you can see the changes — not only in yourself and your photos, but in all areas of your life.
After some time, you share your photos with others and are able to talk to people about what you've been going through. You're amazed at the response you receive and how people are relating to what you're going through, all of the support flowing towards you.
You realize that you're not alone, that there is help, and that you are capable of so much more than you thought: a fulfilling life in tune with your authentic self that's driven by purpose, creativity and love.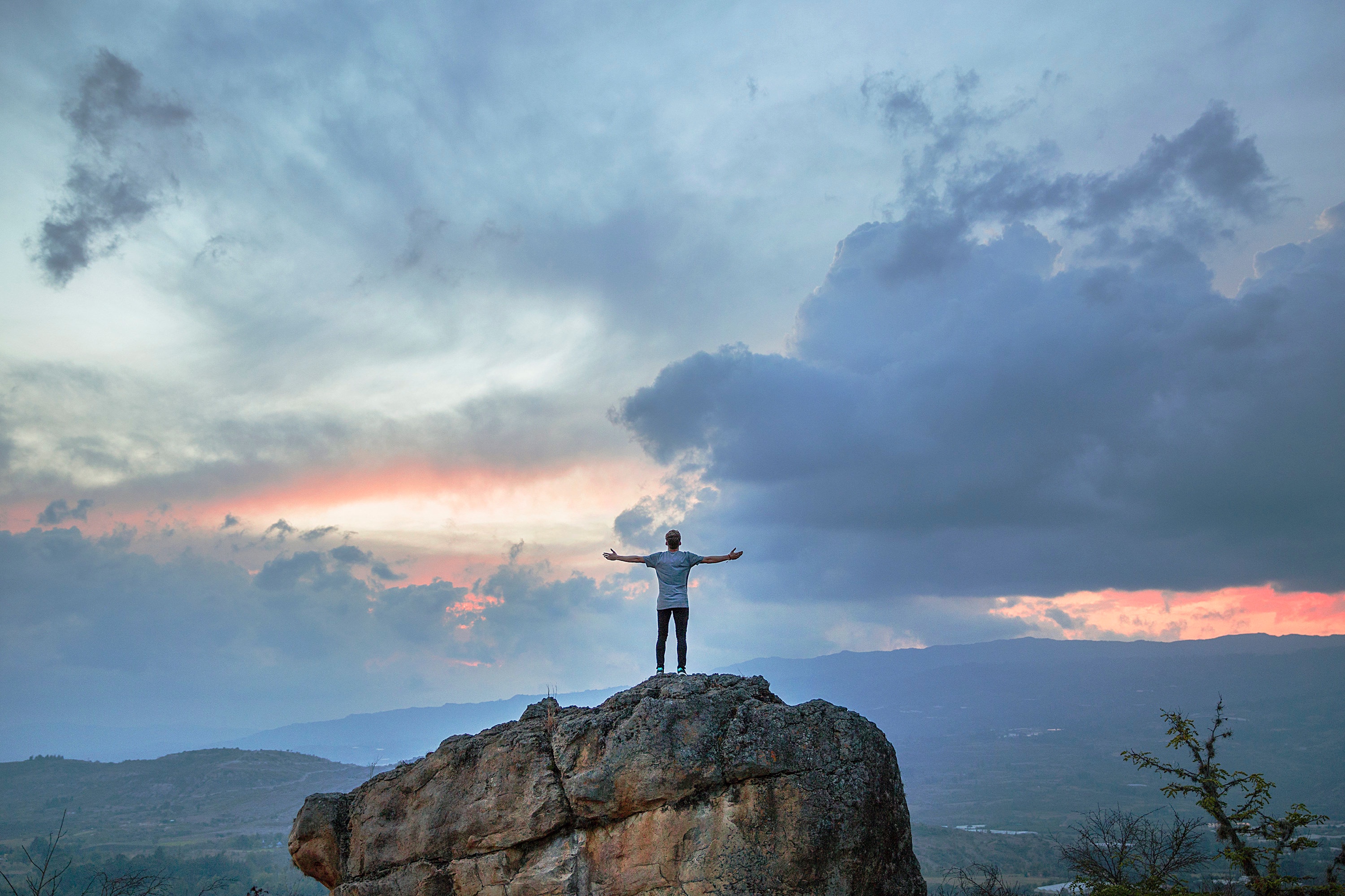 This is the path that I took years ago when I first developed the techniques you'll be learning in this course and now I want to help you achieve the same results, like hundreds of others just like you who already have.
It was so simple that I was amazed someone hadn't seen this before. I wished they did and saved me the years of time, energy and thousands of dollars by giving me these techniques and all of this information when I was younger.

That's why I created Build Your One Project.
Using my photos and the techniques that I will teach you here, I was able to reconnect with my inner voice, my intuition and my authentic self and now my life has never been the same.
I saw that there was nothing else like this and felt that same nudge leading me to where we are now with The One Project. I'm glad that you're here and can't wait to see the results that this brings to your life.
Follow that nudge, your inner voice — I'd love to hear where it takes you!