Do you feel like you've lost control of your story over the years?

Do you feel trapped by depression and anxiety knowing you're capable of so much more?
Want to take back control of your story to write your hero's journey and achieve mastery?
There is a hero within you.
It is waiting to be let out – to take the lead in your story once again.
The depression and anxiety you're experiencing are signs that you're not in alignment with that power within. The good news is that it's there, and you can access it whenever you want.
You are the author.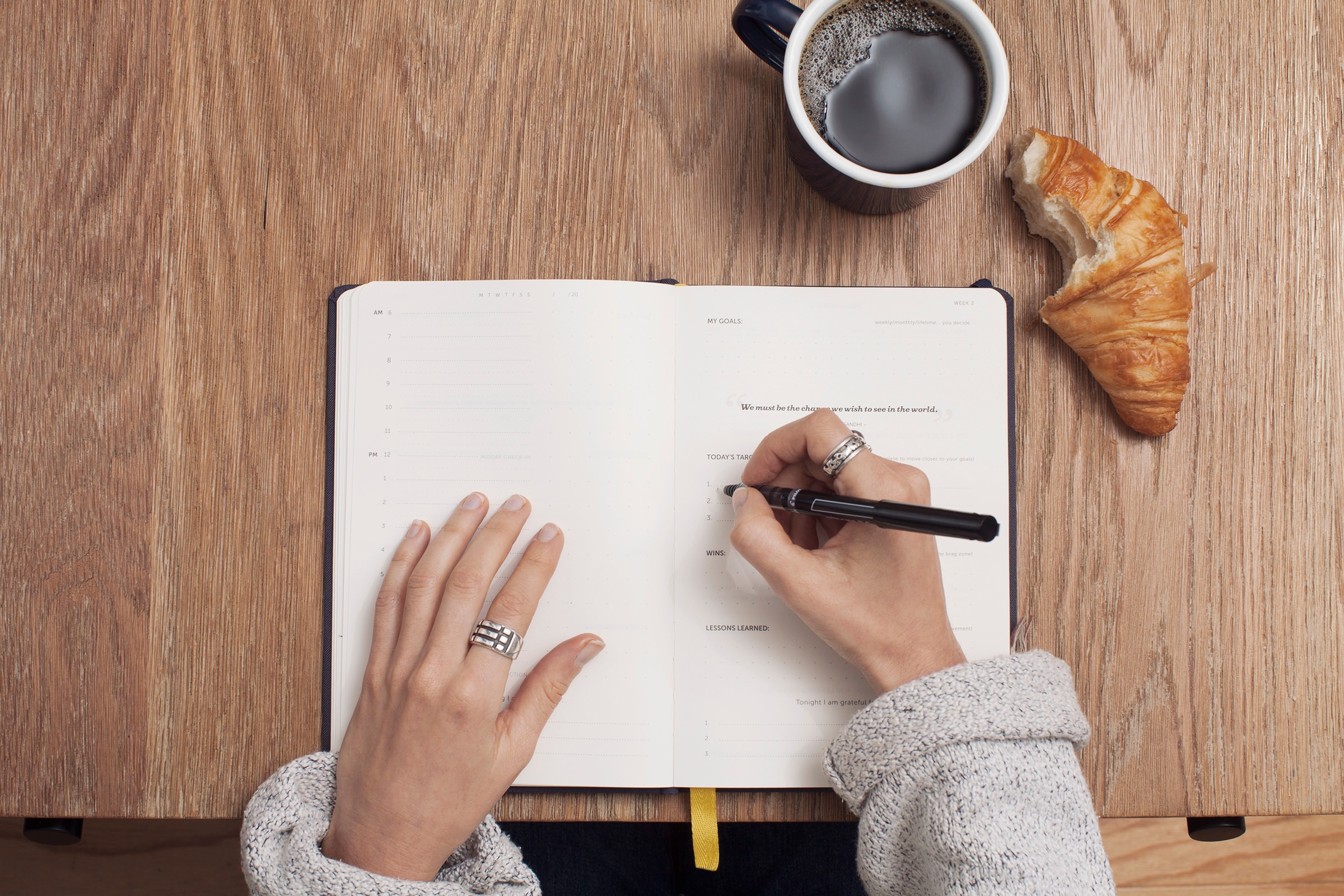 It's time to start writing your story once again.
Regardless of what aspects of your life aren't aligned with your true self, there is a simple process that you will apply to your life and story to help you set a clear path for your growth.
Often the greatest strength of issues like depression and anxiety is the uncertainty — not knowing the words to describe what it feels like or how others will react if you try.
It can be paralyzing.
And the lack of action fuels anxiety.
Depression follows again soon after.
But the hero within you is:
courageous
honest
strong
confident
passionate
virtuous
powerful
humble
selfless
supportive
patient
caring
Those qualities are all within you.
Using photos and creative writing, you will begin to create and visualize each step of your path to rid yourself of the uncertainty and finally gain clarity on your next steps.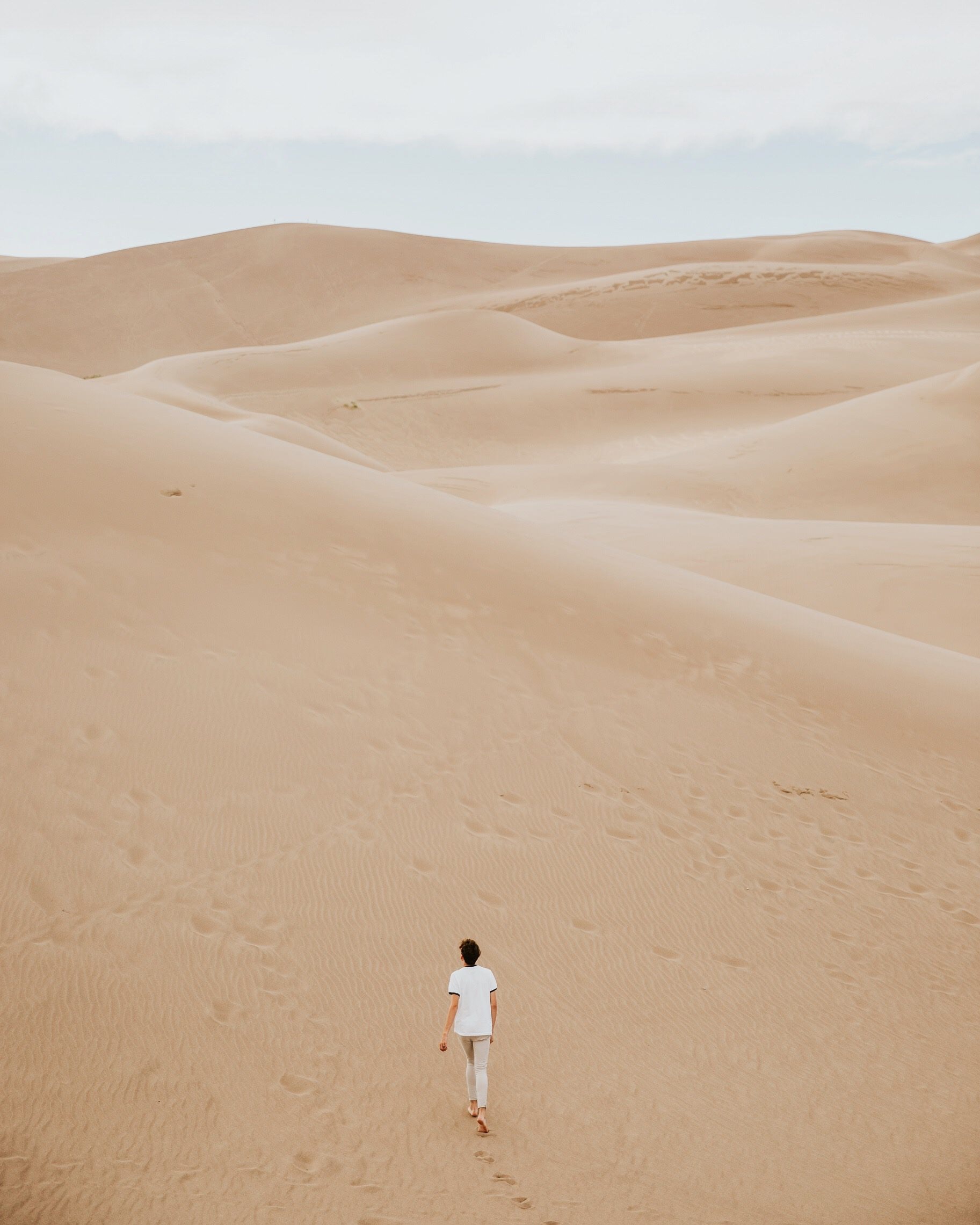 Want to see yourself closer to:
...being in the ideal romantic relationship?
...living free from anxiety to be true to your authentic self?
...doing work that you're passionate about that makes a difference in the world?
It's time that you drop the current stories you believe about yourself that are holding you back and embrace a new one that will make these a reality.
The possibilities are endless around us...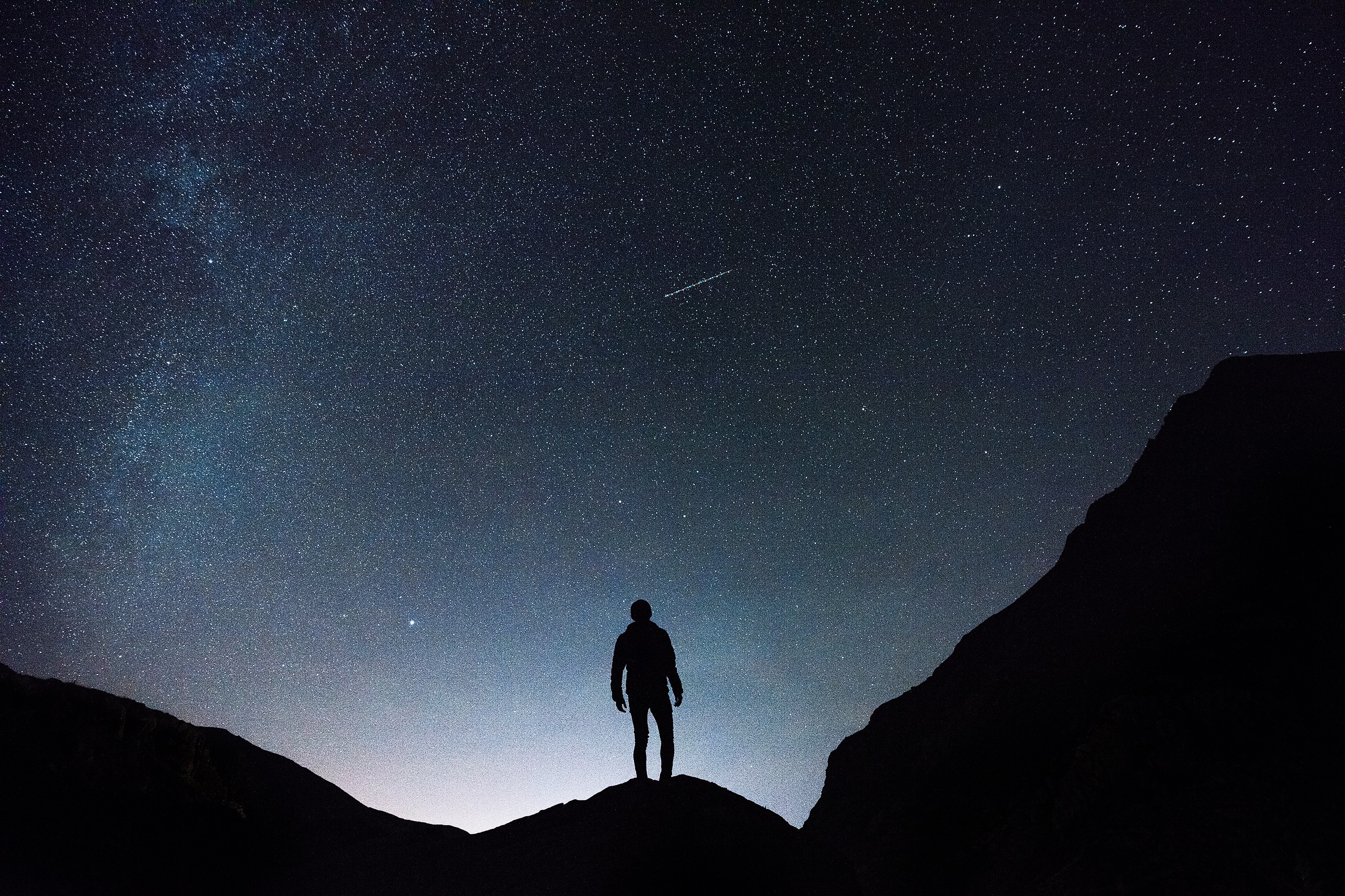 It's our stories that frame how we see and act within it.
When you dig deep to discover the stories that are at the core of how you show up in the world, you have the power to rewrite them and gain back control.
Get a clear path back to your authentic self and towards mastering the process of overcoming depression and anxiety.

More energy, more motivation, and tapping into your authentic, best self.
Listen to the hero within and take the first step now to let it out!